Team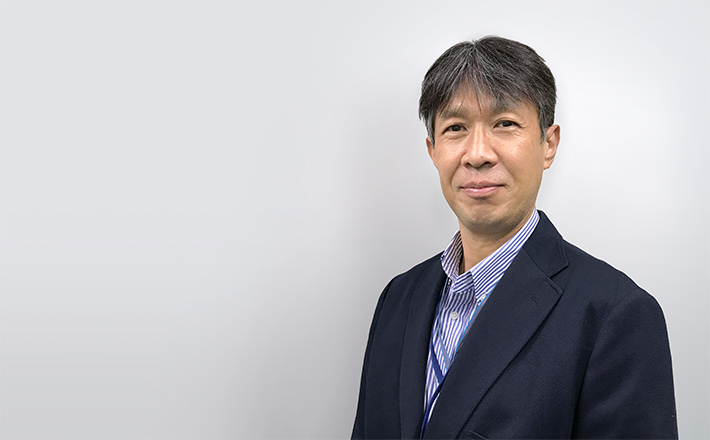 Hiroshi
Yamamoto
President & CEO
Hiroshi Yamamoto was assigned as the President & CEO of OVI in May 2020. He has in-depth experiences as a pharmacological researcher, business development and management side of several functional departments in the pharmaceutical industry. He has been involved in lots of depth discussions and successful deals with academia and industrial companies. Mr. Yamamoto graduated in 1994 from Kyoto Pharmaceutical University which awarded him a Master of Science in Pharmacy degree.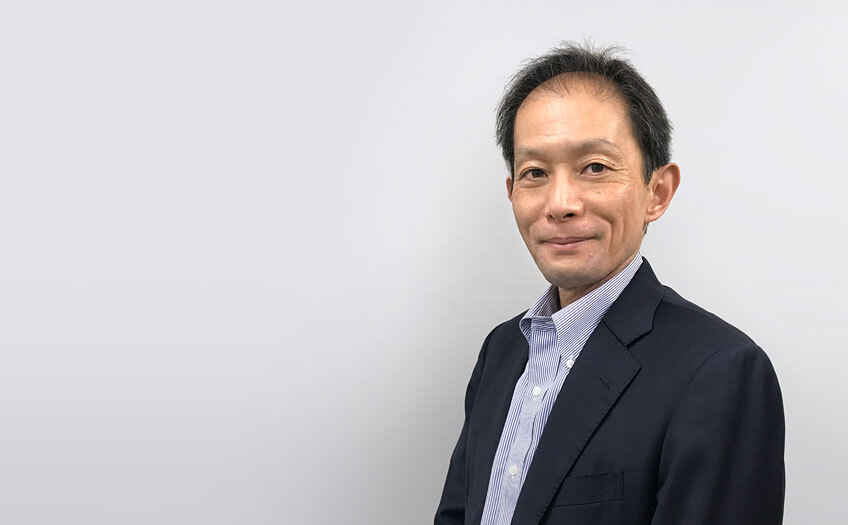 Shunichiro
Matsumoto
Executive Vice President
Shunichiro Matsumoto, Ph.D. (Shun) joined Ono Pharmaceutical Co.,Ltd. in May 2020. Prior to joining Ono, Shun has been serving as the President of Astellas Venture Management based in San Francisco Bay Area, which is the corporate venture capital arm of Astellas Pharma., Inc. At his carrier at Astellas, Shun served as board members of Mitobridge, and Potenza Therapeutics. Shun received his MBA from McGill University, and has a Ph.D. in Medicine from University of Tsukuba and MSc in Agriculture from Kyoto University.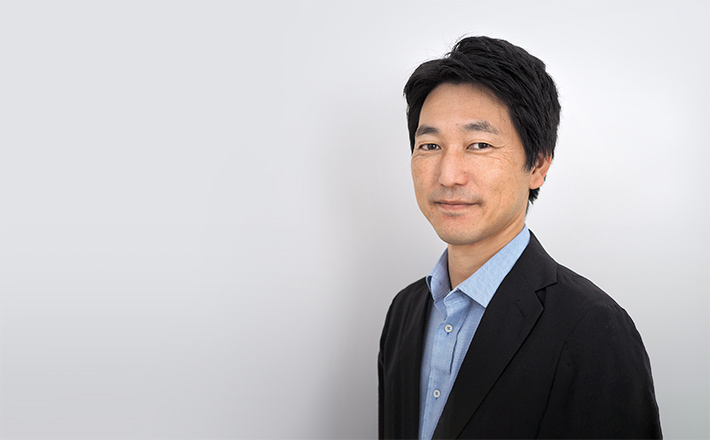 Tomotaka
Okino
Investment Director
Dr. Tomotaka Okino is an Investment Director of OVI since May 2020. Prior to joining OVI, he has been responsible for planning and managing research collaborations with biotech companies and academia to accelerate and/or complement research activities at Ono Pharmaceutical Co.,Ltd. for more than 10 years. He planned and managed numerous collaborations in the US, Europe and Japan for variety of indications and modalities. Dr. Okino has earned a PhD degree in pharmaceutical sciences in 2005 from Kyoto University in Kyoto, Japan.