Mission
What is OVI
Ono Venture Investment, Inc. (OVI) is the corporate venture capital arm of Ono Pharmaceutical Co.,Ltd. , an R&D-oriented pharmaceutical company succeeded in delivery of "First in class" medicines to patients such as OPDIVO® (nivolumab).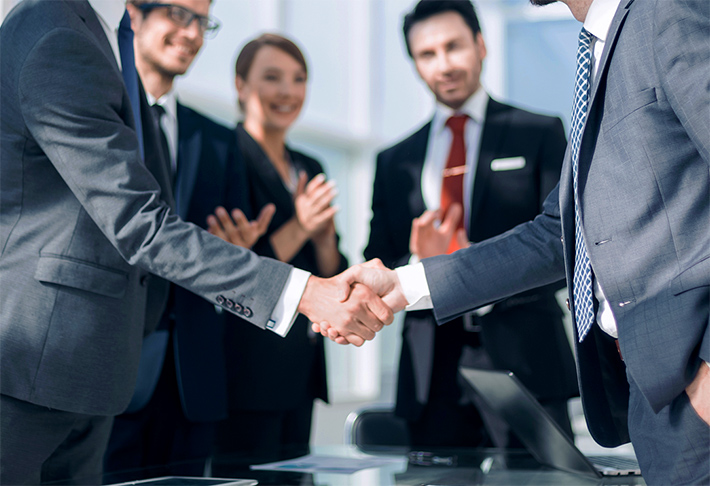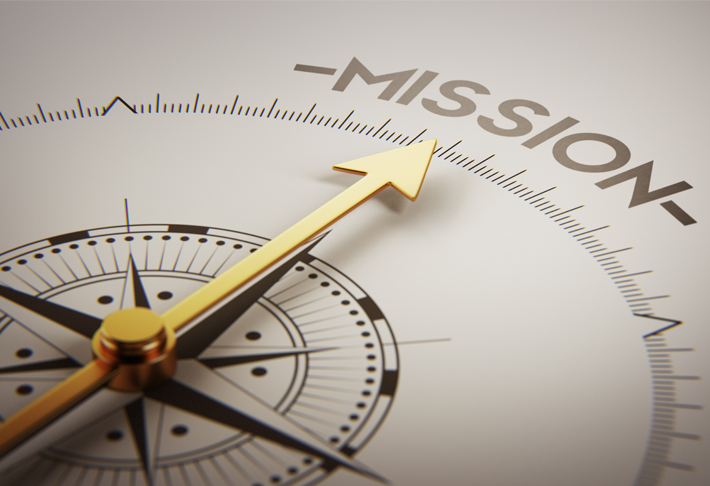 Our Mission
To pursue our corporate philosophy "Dedicated to the Fight against Disease and Pain", OVI headquartered in San Francisco Bay area, one of the centers of start-up companies, is actively seeking equity-investment opportunities.
Through the investments to start-up companies with outstanding ideas, assets and technologies in healthcare and pharmaceutical sectors, OVI contributes to embody the ideal of the companies for their growth.